Asking for prayers please....
My faithful witnessing partner and I will be headed to Atlanta this Thursday to spend three days evangelising in a metro area prison. We won't know which prison we will be at until Thursday.
We are asking for you to please pray for us to be bold and faithful to present the full Gospel of Jesus Christ. Pray that God is already at work in the hearts of those we will be witnessing to. Pray that God breaks the hard heart with His law and mends the broken heart with His perfect Gospel.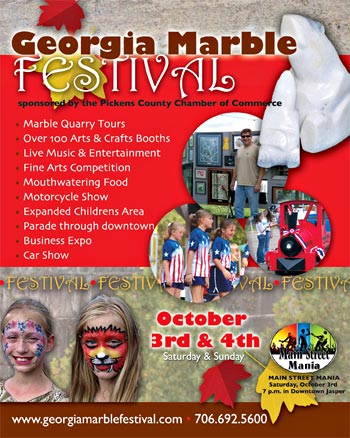 Please, while you're at it, pray for our team that will be sharing the Gospel on October 3rd at the local Marble Festival in Jasper, Ga. Last year we had the local law enforcement called on us for 'soliciting' and trespassing on private property.
None of the charges were true of course. We were not soliciting but giving away free Gospel tracts and we were doing so on public sidewalks. In the end God had His way and we gave Him all the glory for that!